how to work in surfe.be
|
Today we will learn about a site that is basically making money through web browsing
This site is for those of us who are always sitting with PC or laptop.
You don't have to open an account and login anymore. Now you will be browsing for example
Do a Google search for whatever you want, run Facebook, watch YouTube videos, read magazines and watch
The Surf Ed below shows you just waiting for a while to get your work done. That
You can earn money by visiting any site online through the site
You can.
Account opening rules.
If you want to earn income, you have to register on Surfe.be site now, to register
Click on the banner below. Or click here.
Surfe.be – passive income
After clicking, a new page will open. Then you sign up or Create Account on the top right
Here come 3 empty boxes-
E-mail- [email protected] Enter your email id here.
User Name / Login- techlearn786 Enter a username like yours.
Password- bangla2574desh Give your password like this.
Then click on the SIGN UP button. Your account will be opened.
surfebe bangla tutorial
surfebe bangla tutorial
You must go to the email provided by you and click on the link from surfe.be for your account
You need to verify. A mail will come to your email when you click on the confirmation link.
Your account will be activated immediately. Now with username + password
You can start working by logging into your account.
You need to download the extension to work.
You need to download an extension before starting work. And of course you can use Google Chrome browser or Firefox browser. I use Google Chrome browser.
Click to download extension: Surfe.be Extension – Now click Add to Chrome,
Then after clicking the add extension you are done. Now you visit any website
If you do, you will see some ads coming at the bottom of the browser. And a little bit of automatic aids
Will change. Another thing is that the more refreshed or surfing your browser, the higher your income will be.
There are 4 steps to income.
First = by refreshing or surfing the browser. You have to do it.
Second = add your blog or web site. 60% commission of visitors to your site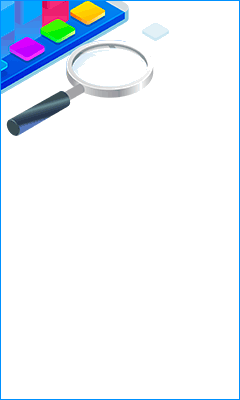 You will get
Thirdly = if you can make a referral or a member.
Fourth = watching the video.
There will be monthly income.
If you work regularly, you can earn up to, 100,200,300 a month.
Payment method.
You can withdraw a minimum of 0.03 cents. Through these methods
Payeer / AdvCash / Bitcoin (Instant)
Policies.
Read the terms and conditions well and work on it.
Total Page Visits: 793 - Today Page Visits: 6